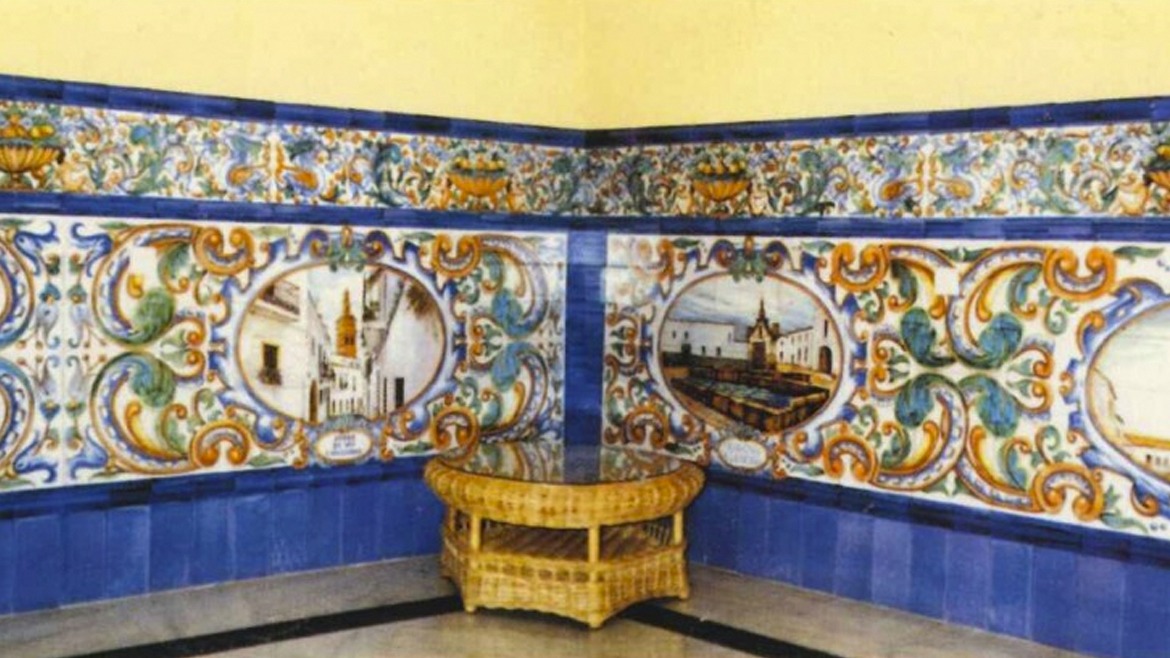 It is known to all that tiles have not been with us for many years, but for many centuries, decorating our lives. Without a doubt, and as we have already told you, tile is one of the best ways to cover the walls of our home or office and give them that special touch that you like so much.
In Artesanía Sevilla you can find the best catalog of artisan tiles , among which you will find the tile that best suits your needs, with the most elegant designs and finishes.
But there are many curiosities that you may not know , and that is what we are going to tell you in this article. Are you ready? Well let's get to it.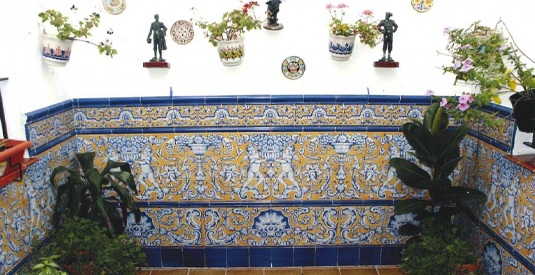 Curiosities about tiles that you did not know
Did you know that the first inhabitants of the world to make use of tiles were the Assyrians?
They decorated their most important buildings with tiles that were quite rudimentary, especially if we compare them with those that we can find today, but yes, they were a fairly common and common way of decorating.
Tiling tradition in Spain
In our country there is a very great, very old tilemaking tradition. This happens thanks to the Arabs, who taught us an incredible dimension in its use, but not only in Spain, but throughout Europe. Examples of its use can be found in the Alhambra in Granada or in the Mosque of Córdoba.
The tradition of tiles in Portugal
Also in the neighboring country, in Portugal, there is a very old tile-making tradition, and although nowadays mass production is carried out, we also find artisan workshops where the pieces are made following the most artisanal techniques at the time of their manufacture and processing. its decoration. As in our country, true works of art are made.
A wonderful example of the Portuguese tile tradition can be found in the Portuguese city of Porto, where there are a large number of buildings that are decorated with traditional hand-painted tiles.