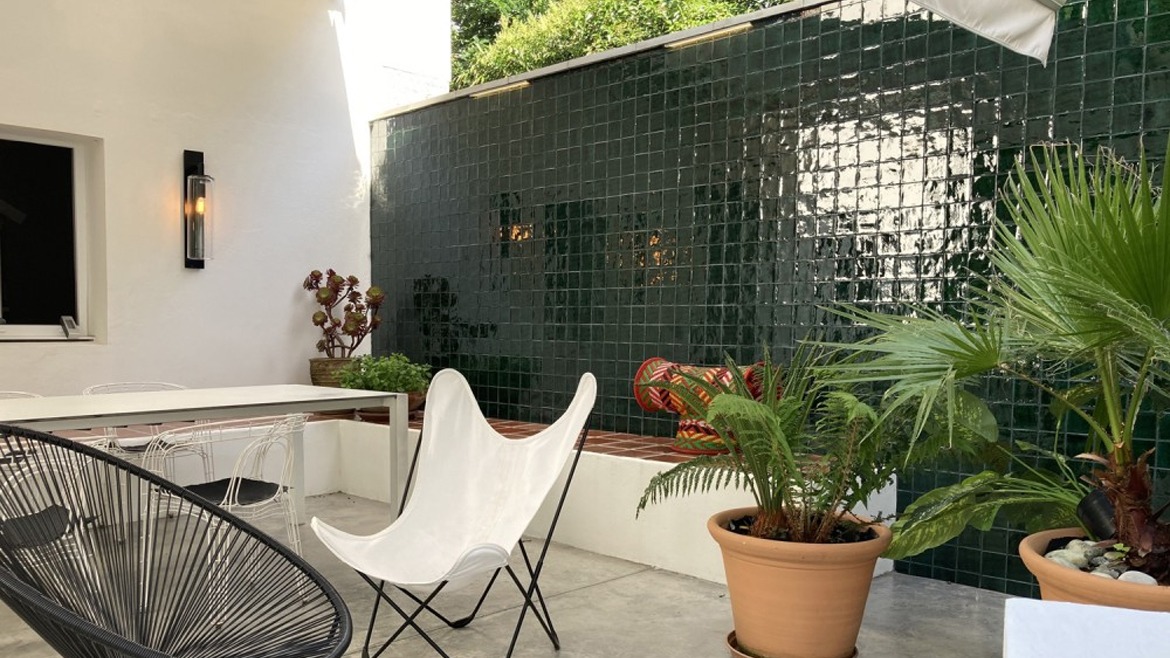 Without a doubt, the best option to decorate the floors and walls of a patio is ceramic tiles . There are many advantages to using them, and in addition, you can use endless combinations.
The tiles that are most used are porcelain stoneware because they allow the floors to not slip or the walls to be more resistant to changes in climate and temperature and, in addition, they are super easy to clean .
As if that were not enough, they can imitate wood, stone or you can even find designs of all kinds , and if it does not suit, you can always customize it.
These are very versatile pieces that will give your patio, now that the good weather is coming, a very special touch ... As much as you are.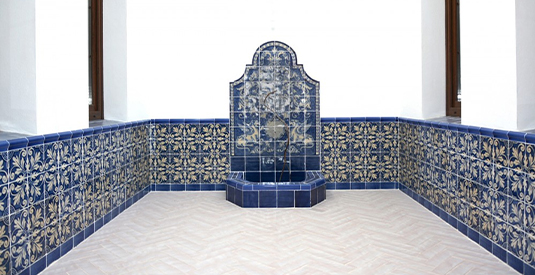 Advantages of tiles to lay outside
As we have said before, tiles for terraces, or in general, for the exterior, being generally porcelain stoneware, are non-slip .
There are endless designs and price varieties , so you will always find the option that best suits your needs.
Slip resistant
By not slipping they are perfect for the outdoors, where many different activities are carried out and thus we avoid the risk of falling. In addition, they are very easy to clean .
They are also not affected by rain , since they absorb very little water, which makes their useful life much longer than other materials. This, for example, makes them perfect for putting around pools or fountains.
In addition, they withstand both heat and cold well , which makes placing them not only perfect for cladding on the outside, but also serving as acoustic insulation.
They are resistant materials, so they are perfect to place on a floor that, a priori, is going to suffer a lot. And they also resist a lot of weight , so there is no problem with placing them on the ground.
If you still have doubts about why to use these tiles for the exterior of your home , we can give you many more reasons.
Talk later?